Info, Hours, and Location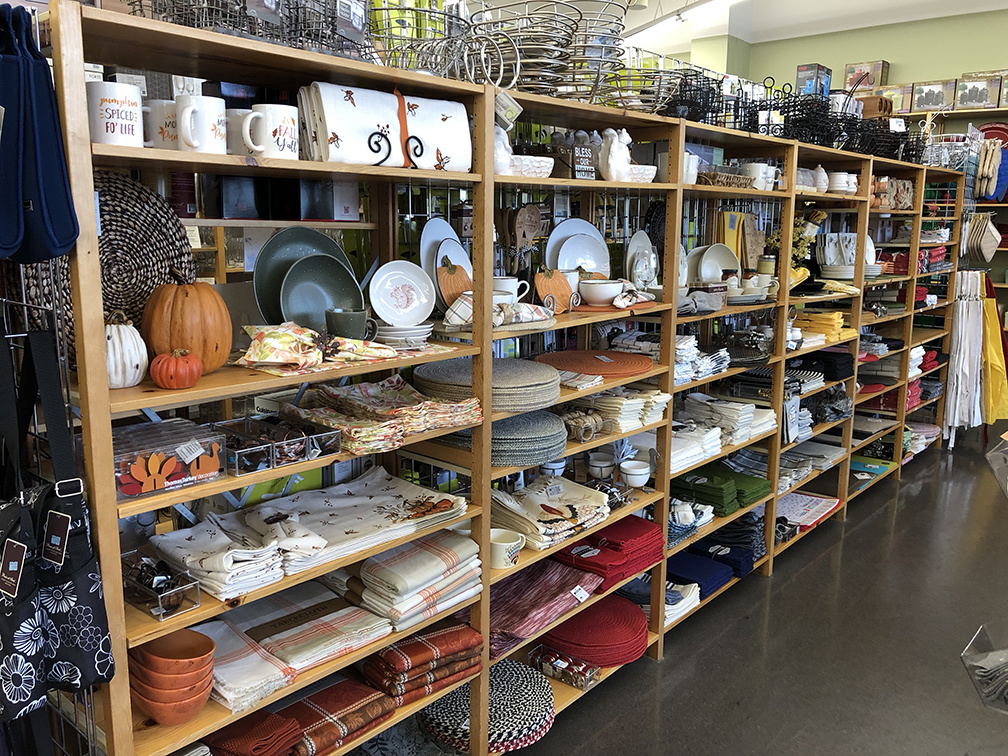 Spoons 'n Spice, a family business, started in 1973 in Sugarhouse, one of Salt Lake City's busiest suburbs. The first location was a duplex with our house on one side and the store on the other. (Talk about taking your work home with you.) Driven by a love of quality kitchenware and the culinary arts, we were soon making additions and converting the entire duplex into our store. Over the years we have become one of the largest kitchenware stores in the nation with a constantly growing inventory.

Just like the day we opened, our goal is always to offer our customers a vast selection, great prices and helpful, knowledgeable service in a warm atmosphere. With over 17,000 items in stock, we have all of the best, most popular goods as well as many hard-to-find items. For over 40 years, we've served customers from all over the country. If you find yourself in Salt Lake City, a trip to Spoons 'n Spice is a must. Thank you for visiting us via our web site. Count on us - we'll do whatever we can to please you.
Our Address & Hours Are:
MONDAY - SATURDAY: 10AM TO 6PM
SUNDAY: 11AM TO 5PM

Sugar House Center
2274 So. 1300 E. Suite #G9
Salt Lake City, UT 84106
801.263.1898


Our Sandy Village location is now permanently closed.
Thanks to everyone for all of the years of business and support!
Please visit our Sugar House store for the same great prices and selection.


Summer, we are closed July 4th, July 24th and Memorial Day.
Winter, we are closed Thanksgiving Day, Closed at 4:30 Christmas Eve and New Years Eve, Closed Christmas Day and New Years Day.